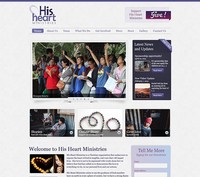 NEW ZEALAND: A New Zealand based non-profit organization that seeks to share God's love to the people of a nation in Southeast Asia--the Philippines. To know more about their ministry click on HIS Heart Ministries.
-- Kuriostec.com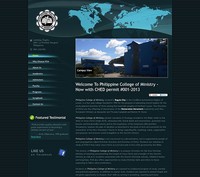 PHILIPPINES: Mission-"Philippine College of Ministry serves the church in fulfilling the Great Commission by training Christians to be servant leaders who effectively communicate God's word in faith and practice for the growth of Christ's church and for his glory." Philippine College Ministry
-- Kuriostec.com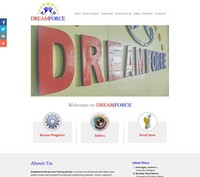 PHILIPPINES: Education-Dreamforce is a Review Center Company that trains and prepares young profissionals for their future careeers. For for information about their services, visit dreamforceph.com.
-- Kuriostec Websites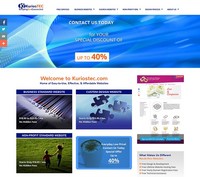 Our passion is to promote your church and let it make a difference to people's lives in this hi-tech (21st century) world. Contact us today.
-- Kuriostec.com Website Ministry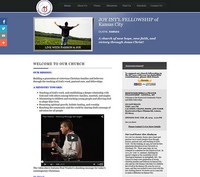 KANSAS CITY, KS: Welcome to Joy Int'l Fellowship of KC. It is newly started home based Christian fellowship, conducting Bible education and prayer meeting in homes. Visit kansascityjoy.org for more information about this new exciting ministry.
-- Kuriostec.com Website Ministry